Remember Korčula City Library "Ivan Vidali", Croatia's postcard?
Today we have the text and pictures for the promotion of the NAPLE Sister Libraries Day, held last 13 September, that the librarians from Korcula have sent to us!:
NAPLE SISTER LIBRARIES DAY
September 13th, 2013.
Ivan Vidali Town Library is one of the 73 European libraries participating in NAPLE Sister Libraries – an international cooperation program for all public libraries located in a participating NAPLE country that wish to have a sister library in another country. In cooperation with our sister library Municipal Public Library in Piekary Slaskie, Poland we have hosted a number of activities and events.
On September 13th, 2013 we are celebrating NAPLE Sister Libraries Day for the very first time, under the "Reading is Fashionable!" – "Čitanje je u modi!" banner. The main goal of this celebration is to connect people and libraries all over Europe with various activities. For this purpose, we have made postcards with special text and illustration which are being distributed in the library and at various spots around the town.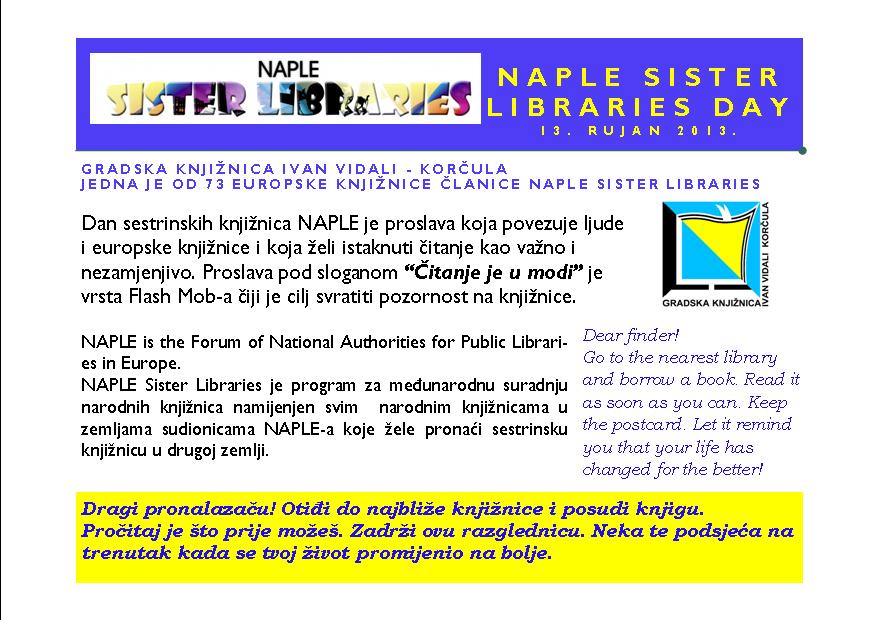 Ivan Vidali Town Library has on this occasion decided to connect two prominent European campaigns that promote reading – "BOOKCROSSING" which has been in practice in our library from 2012 and today's NAPLE Sister Libraries Day with the same goal – read and Your life will surely change for the better!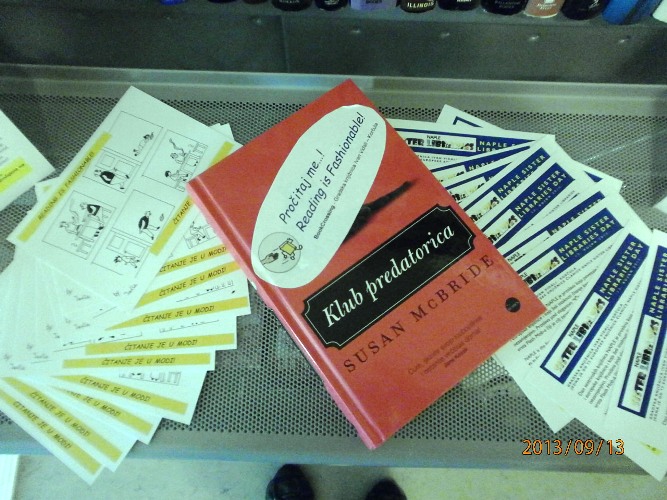 Join us in these campaigns – visit our "Bookcrossing" point – bring your books – take our books – read – share books with others – and read –read –read!
And we also have a complete report on how it went!:
This year, we have celebrated NAPLE Sister Libraries Day with various activities. In order to promote books and reading we have collaborated with schools, cultural institutions and organizations, our local radio station and local news web pages.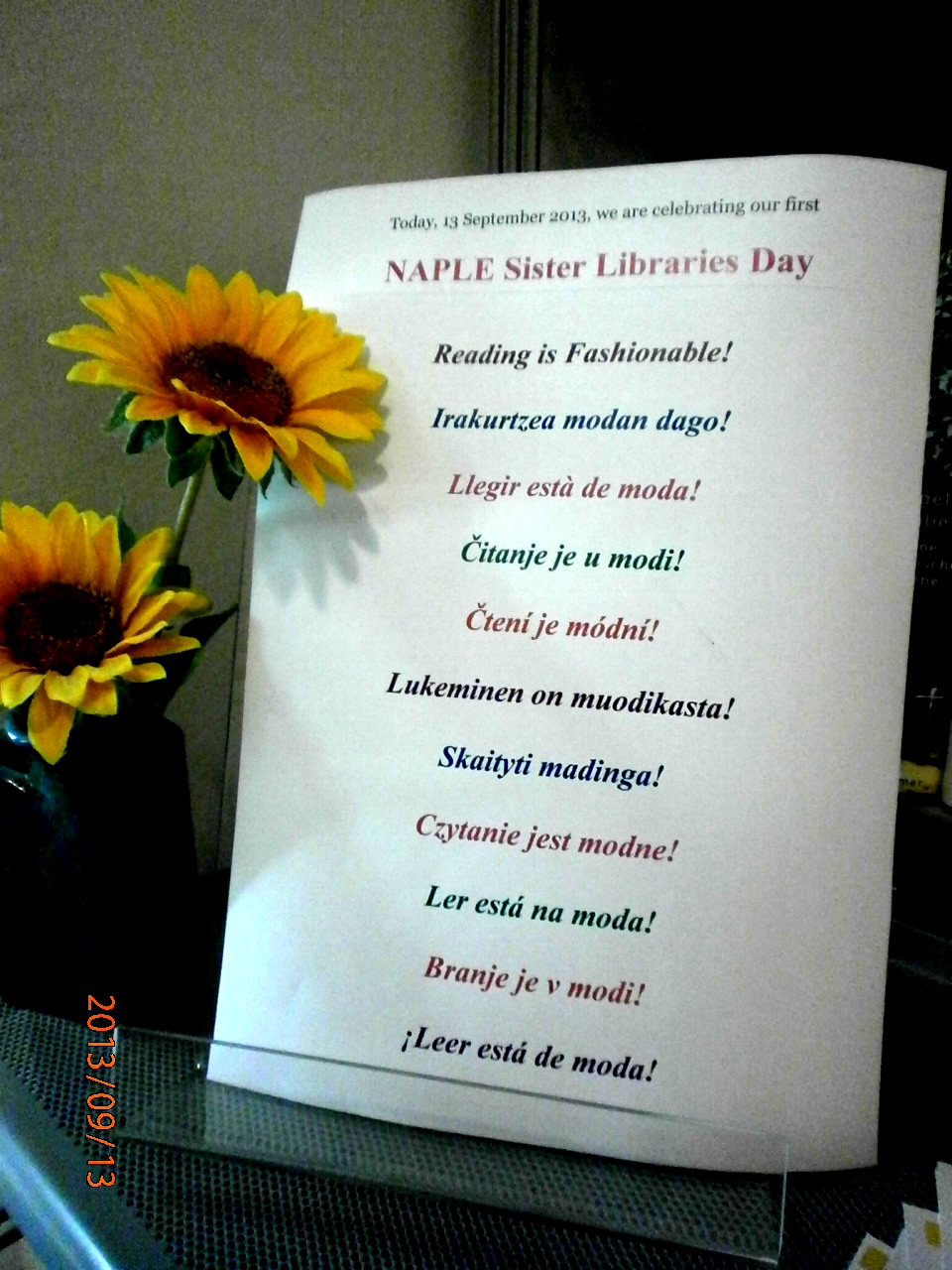 In our library we have set up a central point where we have presented promotional and informational materials and postcards connected with NAPLE Sister Libraries. This year's celebration of NAPLE Sister Libraries Day coincided with the symposium about Petar Šegedin, one of the most prominent writers in Croatian literature of the 20th century. This event also served as an emphasis of the celebration's slogan "Reading is Fashionable" and the importance and indispensability of reading in the life of every person.
During the celebration the library was visited by students and their teachers who participated in various workshops dedicated to reading. Together we have made bookmarkers, talked about books and stories and drew our favourite scenes and characters.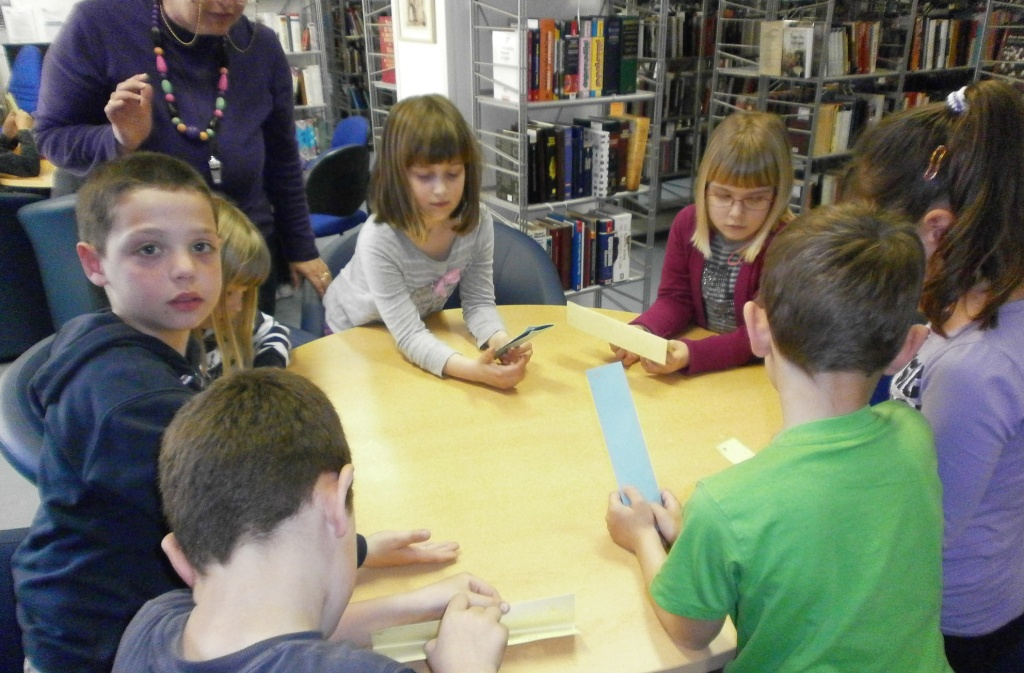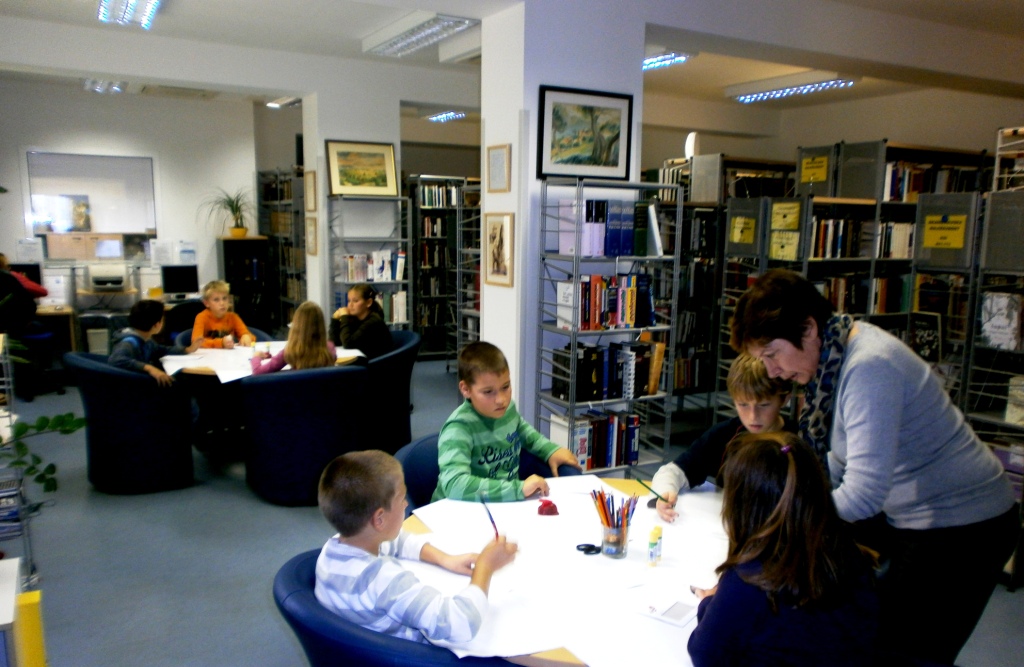 We have also watched the animated movie "The Fantastic Flying Books" which illustrates the importance of the friendship between man and books.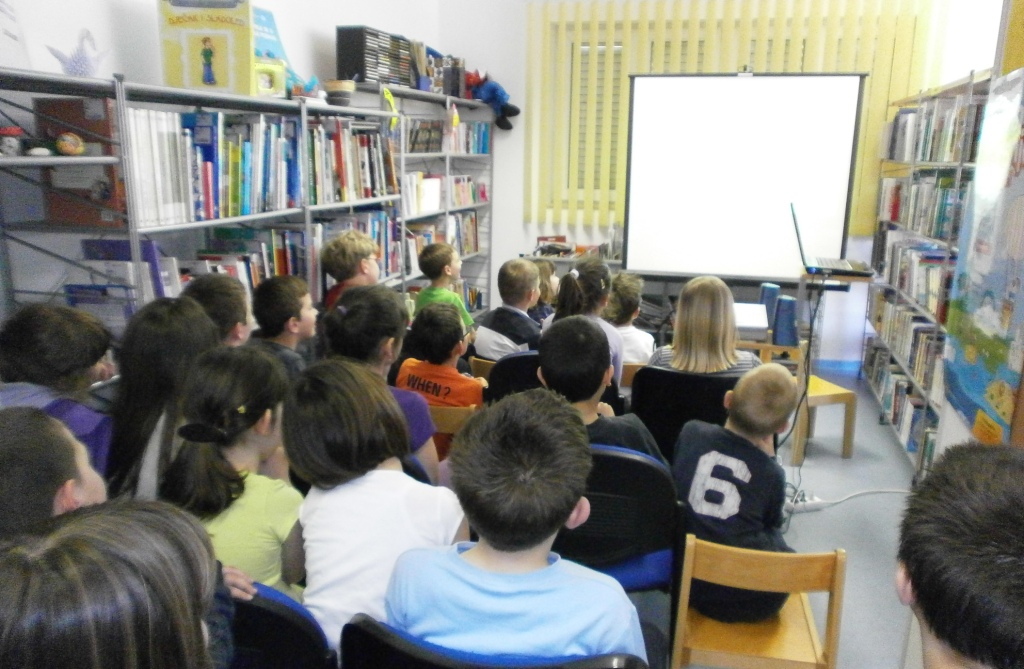 Special attention was given to our postcards which were distributed, not only in our library, but at other public places in the town. We also invited our users to visit our bookcrossing points again, which are a part of the international "Bookcrossing" project we have been apart of since 2011.
We believe that with our activities we have managed to inspire great interest for reading in the local community.
You can read more about our activities if you visit the links: www.gk-korcula.hr, facebook library page, www.ikorcula.net , www.korcula.net, www.korcula.hr
Related Articles