Saša Sabol, librarian at the Krapina Public Library, in Croatia, has sent us information about their Readership Club:
The idea of establishing the Readership Club in our library emerged long time ago before it was finally founded in 2014. We were delighted to find a opportunity for gathering the true book lovers in one place and share with them the experience of reading, joy and wisdom of the written word.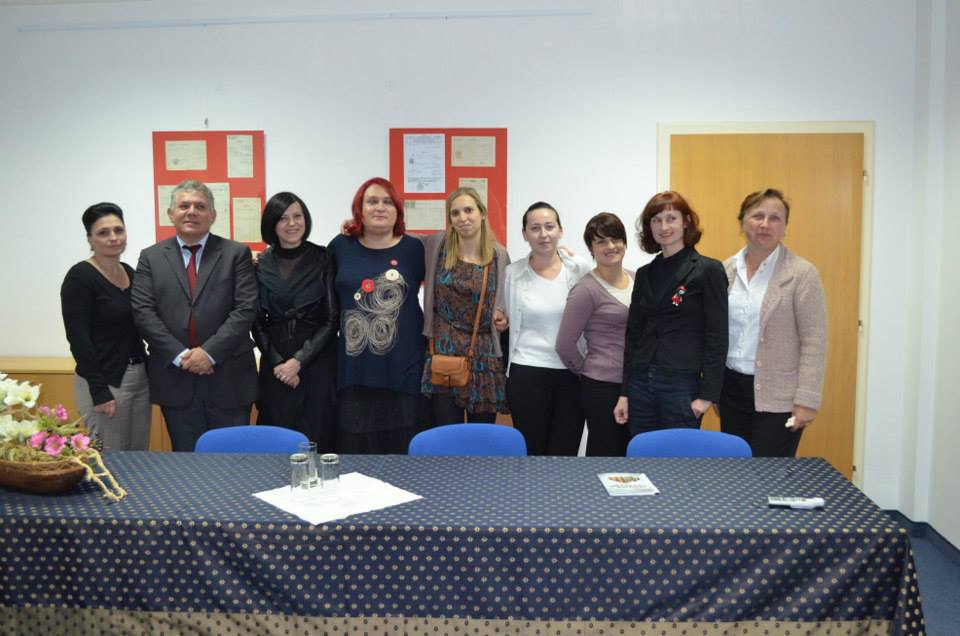 As a support in a proccess of the reading, the librarians propose on books from all kind of genres: domestic novel, sociological, psychological, philosophical, autobiographical, romance, historical, thriller and criminology, action, spirituality and popular psychology, travel books, poetry and comic strips. Every meeting of the Readership Club has a new topic and, with the help of the proposed titles and affinities, the readers have a opportunity to choose the books they like and would want to share opportunity of reading it to others.
Frequently, meetings are accompanied by plays related to the proposed theme, poetic readings of the readers, but gathering together and joy of being a part of the Club certainly are the most important things.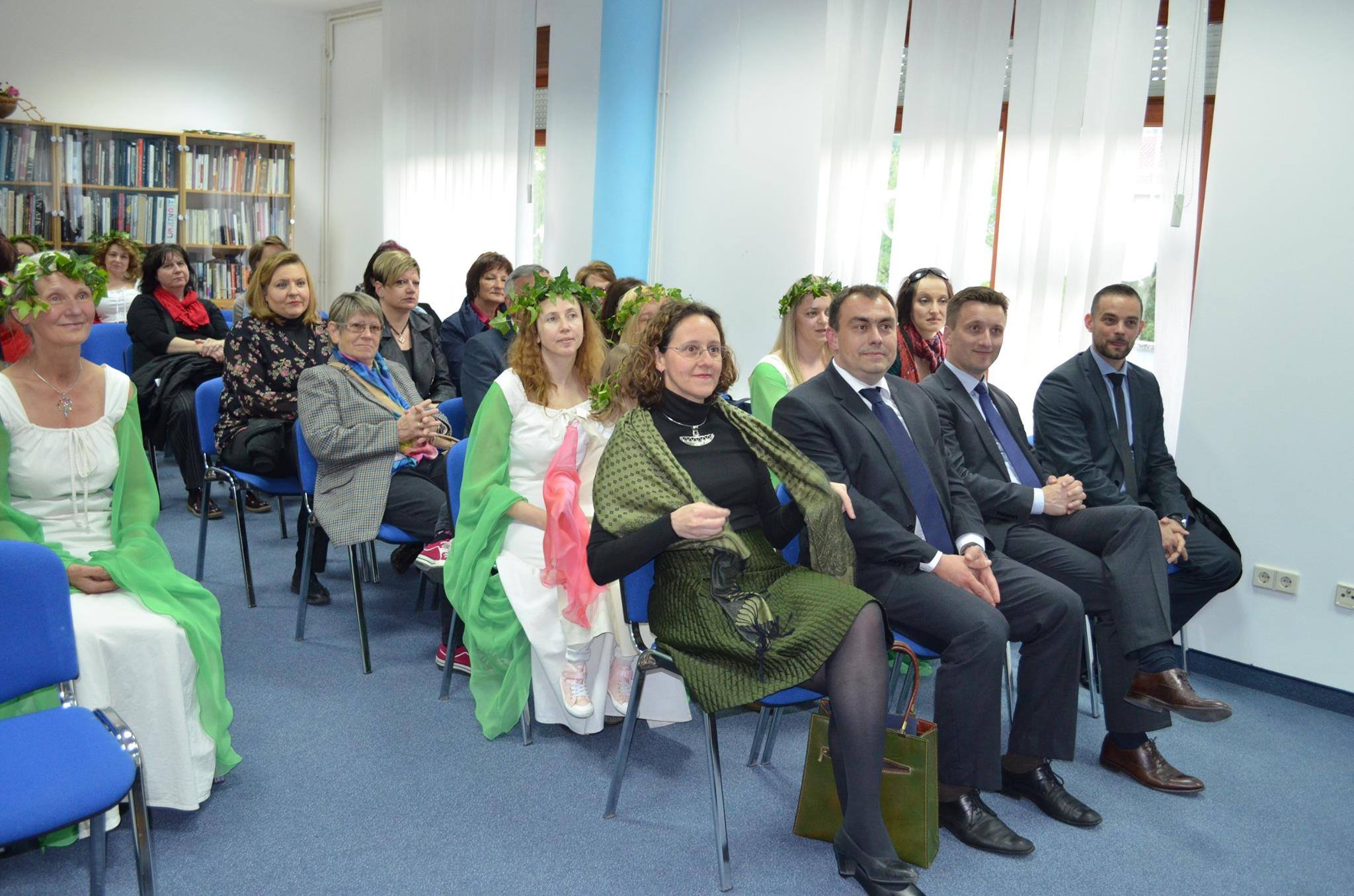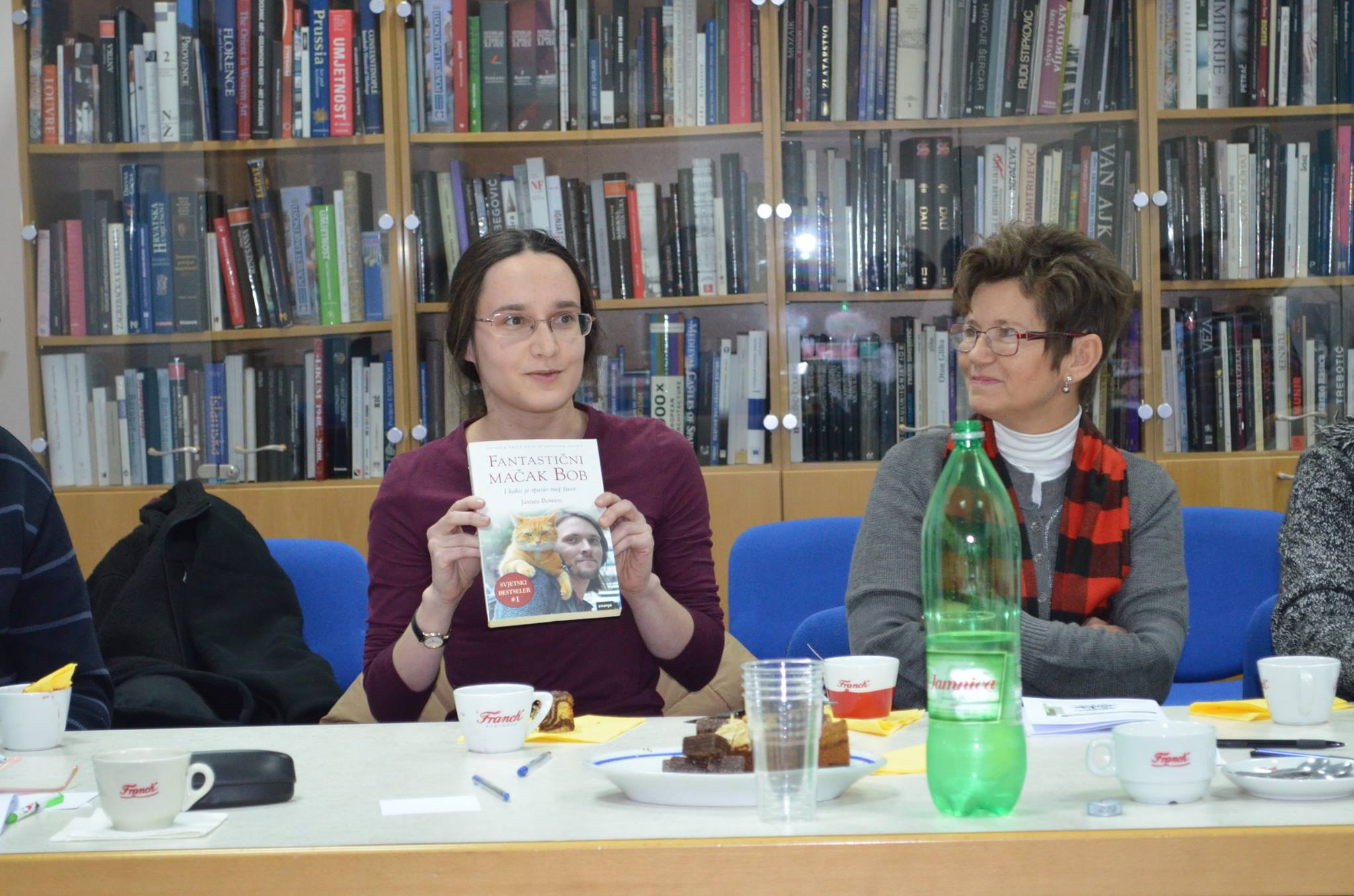 We are happy to point out that, outside our little but creative and vibrant community, we establish a co-operation with the Slovenian library in Rogaška Slatina, with whom we have already organized succesful joint literary meetings and gatherings on several occasions.