The Picture Book Festival, "The Guardians of the Stories" aims to emphasize the importance of reading as one of the most significant lifelong activities. The list of all the activities can be found on the Library's website. The program of the Festival is available through the Program link.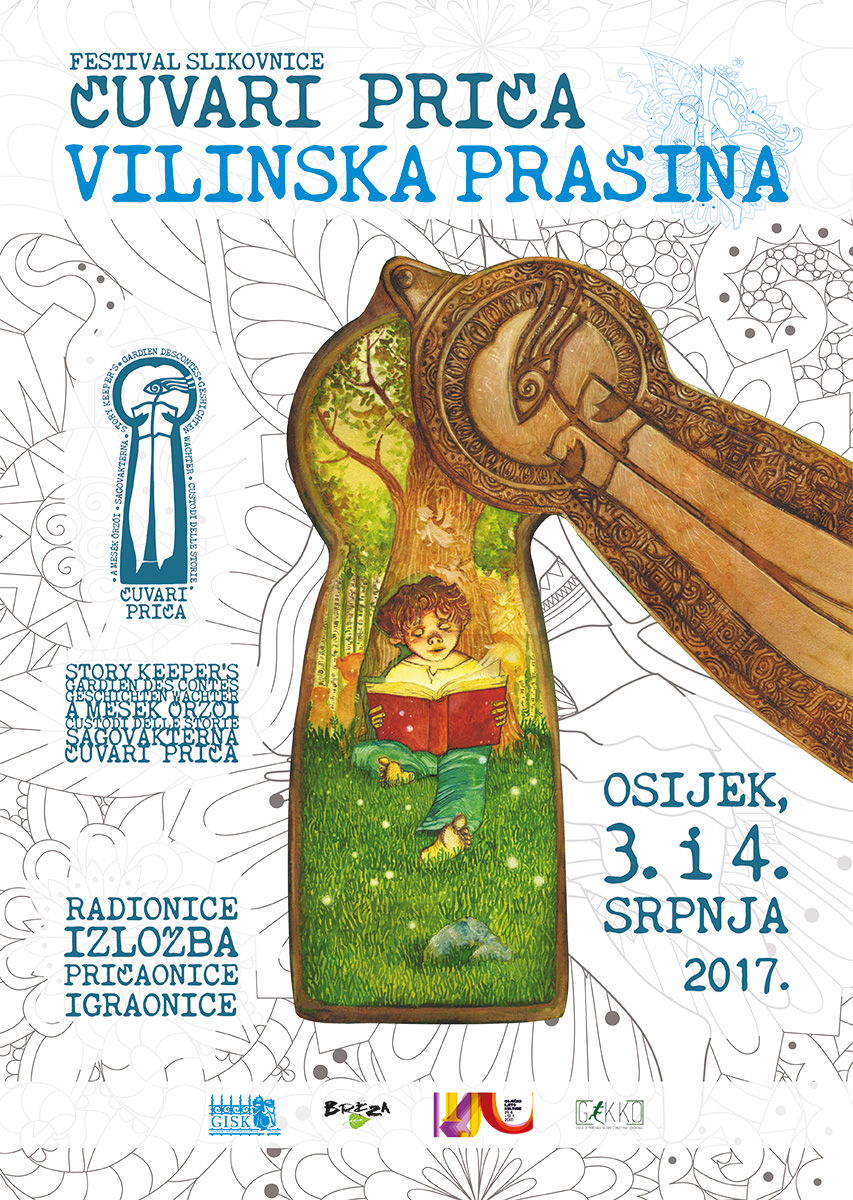 Osijek City and University Library in cooperation with Osijek Summer of Culture, the Youth Music Association Breza and the Studio for Promotion of Culture and Creative Expression "Gekko" designed this festival that was held in Osijek from 03. to 04. of July 2017. It included a program designed for children and adults in Osijek streets, parks and squares, with central activities provided at the Osijek City and University Library.
The Festival program included exhibitions of renowned artists, picture books presentations, meetings with writers and illustrators, workshops with artists, shows, performances and many more interesting activities for both youth and adult visitors.