Did you all have a great NAPLE Sister Libraries Day Celebration last Friday? We hope so! And we are back this week with more postcards, this time from City Library "Slavko Kolar" Čazma, Croatia.

Ana Dadić, our Croatian representative, and Vinka Jelić-Balta from the library, inform us of the cooperation that has emerged between the City Library "Slavko Kolar" and the Croatian Post due to this successful Friday 13 September!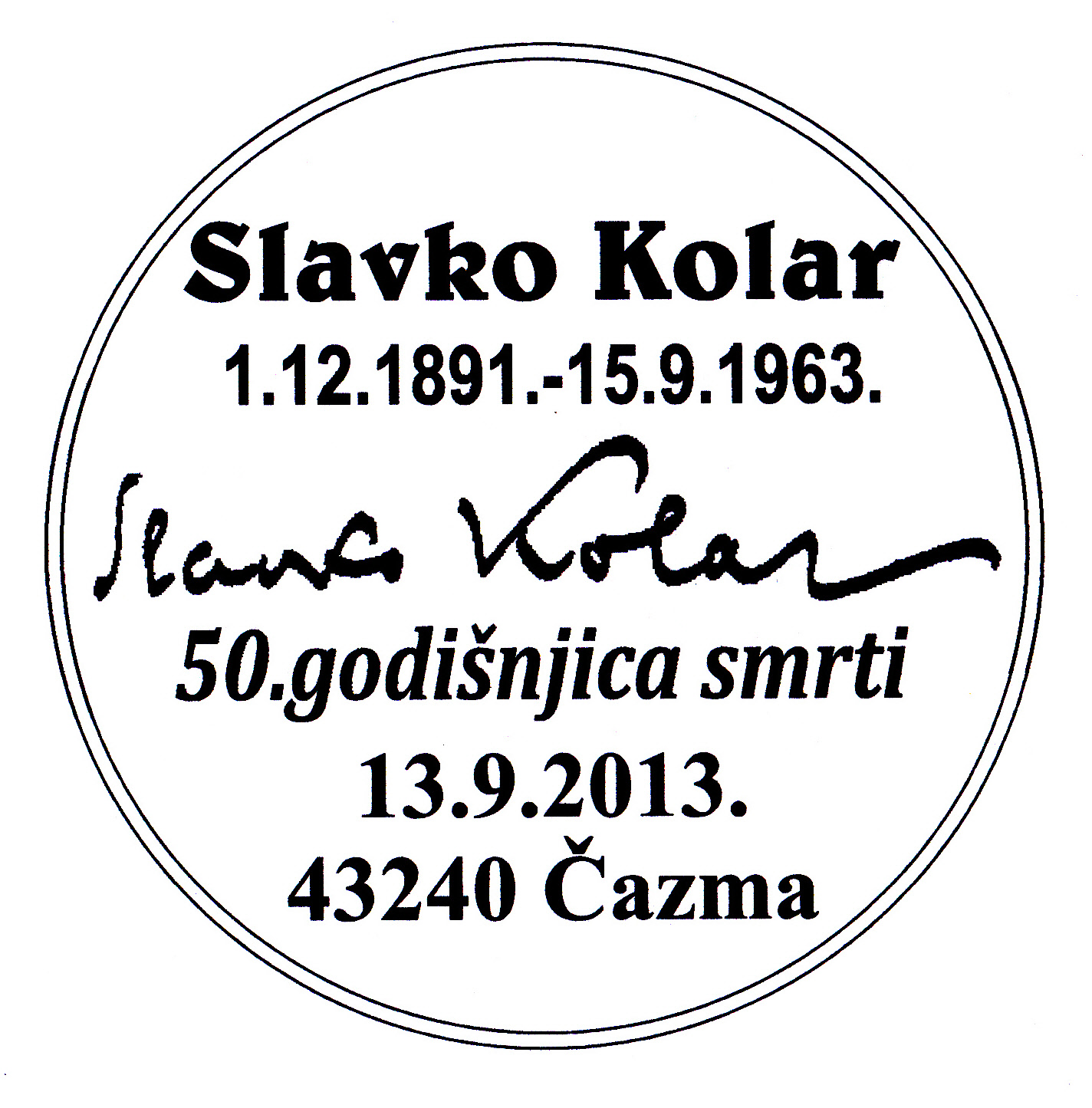 Since the date chosen as the first NAPLE Sister Libraries Day, 13 September, in our town coincides with the 50th anniversary of death of Slavko Kolar, the writer whose name our City Library bears, we decided to combine the events and celebrate both. First of all, the students from local high school designed a postcard which combines the birch trees, symbolizing Slavko Kolar whose best known story is called "The Birch Tree" and the church of Saint Mary Magdalene, representing our town. The City Library "Slavko Kolar", together with the Croatian Post, created a commemorative postmark and designed a commemorative envelope depicting Kolar and Ivan Lacković's Birch tree. On 13 September 2013, NAPLE Sister Libraries Day, the Croatian Post Office in Čazma has put the commemorative postmark into circulation. The students who designed the postcard had a workshop in the City Library where they wrote addresses on the envelopes and prepared the letters explaining the dual importance of this day which they then took to the post office and sent to all the NAPLE sister libraries and our other partners around Croatia.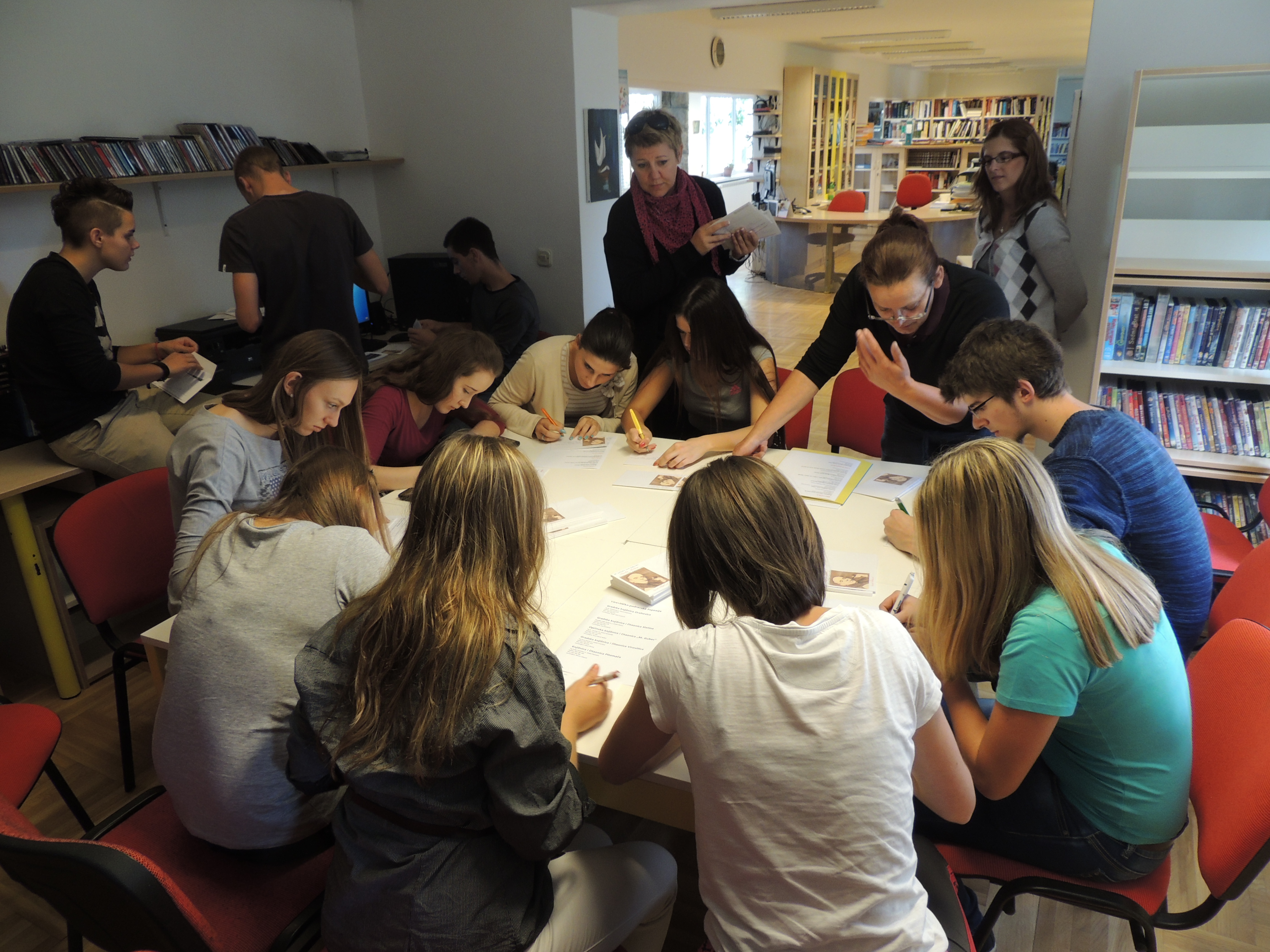 City Library "Slavko Kolar" just joined us earlier in the year and does not have any sisters yet! It is a rural library looking for sister libraries, especially in Ireland, Scotland, Lithuania and Slovenia. If you are interested you can learn more about it and see some pictures here.
Related Articles