Our colleague Iñaki Suso Espadas, from the Viana Public Library
"Francisco Navarro Villoslada" in Spain, sends us new information about improvements in the activity they are developing with one of their 3 sisters, Public Library in Aleksandrow (Poland): an interest point (read more about it here).
He also informs us about new developments in the relation with their other 2 sisters, Novigrad-Cittanova Public Library (Croatia) and Municipal Library of Semily (Czech Republic).
But let's read about it with Suso's own words:
"To better identify books that form the center of interest "NAPLE Sister Libraries", Viana Public Library "Francisco Navarro Villoslada" has placed an icon with the map of each country in the books of the Polish Point, Croatian Point and Czech Point. This focus is already a reference among users of Viana Public Library, who regularly consult the innovations that are incorporated periodically.
In addition, the blog of the library has a page in the language of two of the sister libraries of Viana, Novigrad-Cittanova and Semily (Croatian, Italian and Czech), so users of these libraries know us a little better!!!
https://bibliotecadeviana.wordpress.com/"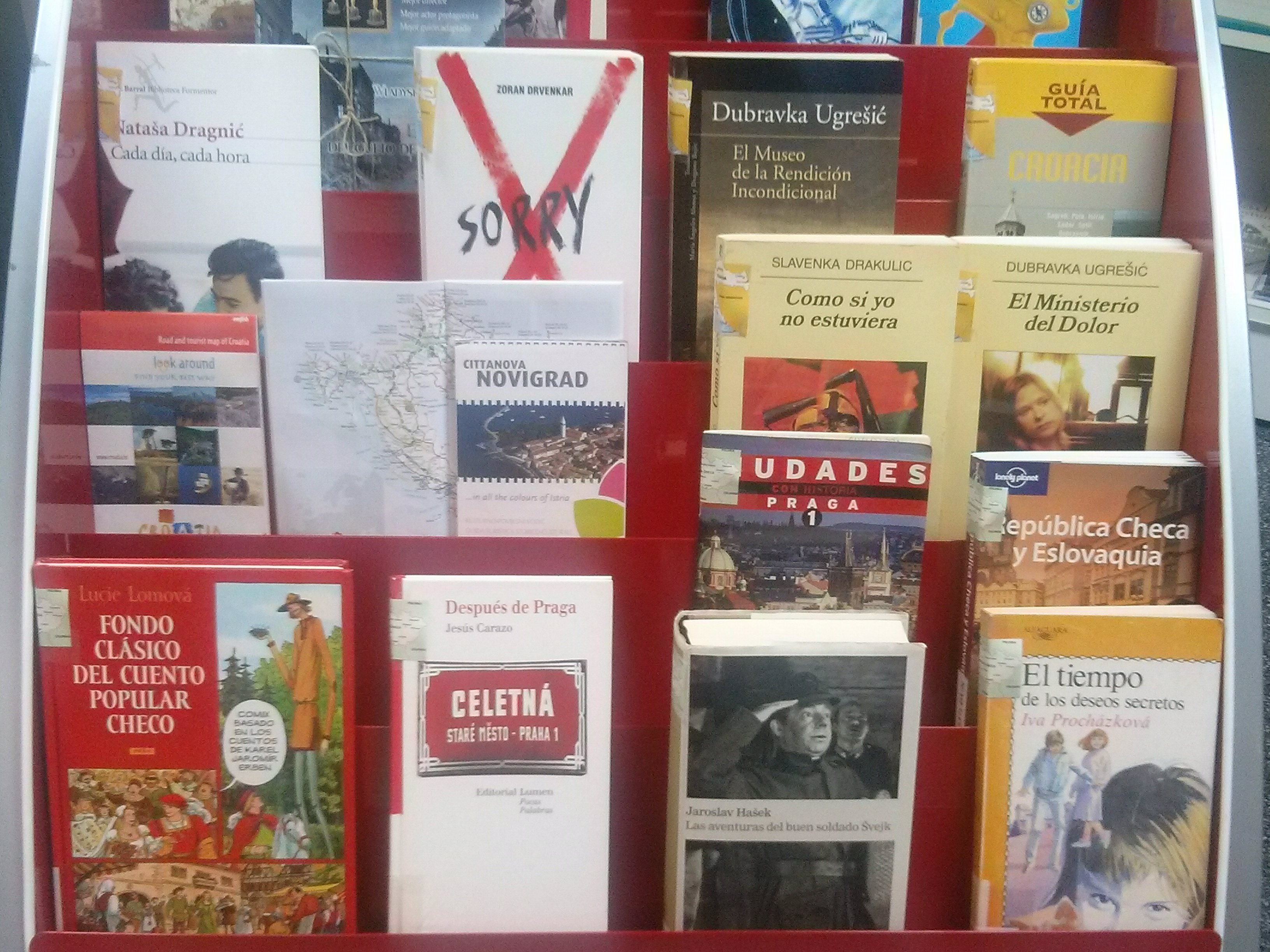 Related articles