The Hour of Code is a global action aimed at encouraging to start programming adventure. 180 countries from all over the world take part in it. In December last year, we coded together with a group of six-year-olds from the Municipal Kindergarten No. 3.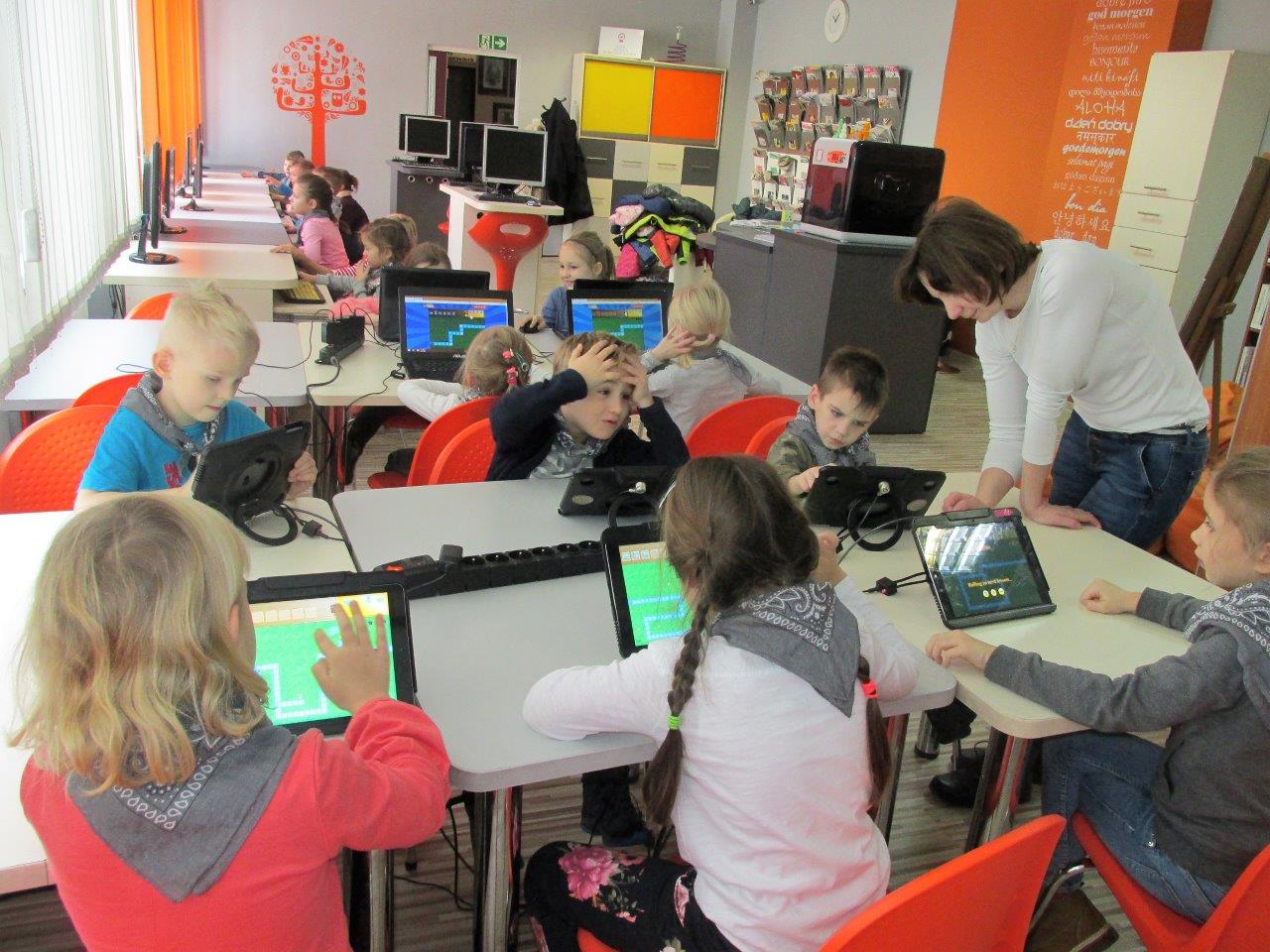 During the classes, we used the Kodable application, in which children were programming the route of the hairy creature by means of commands related to the direction of movement.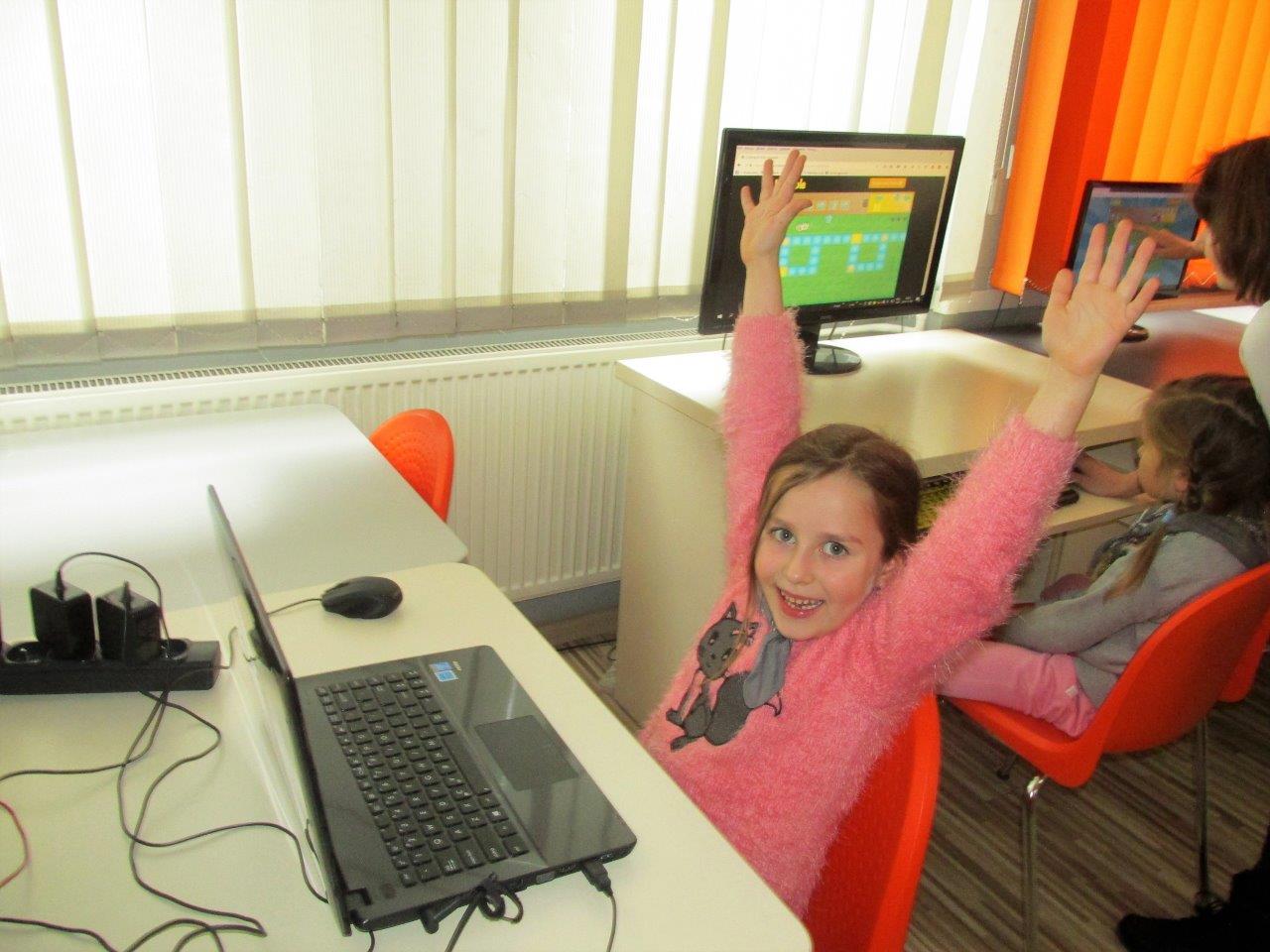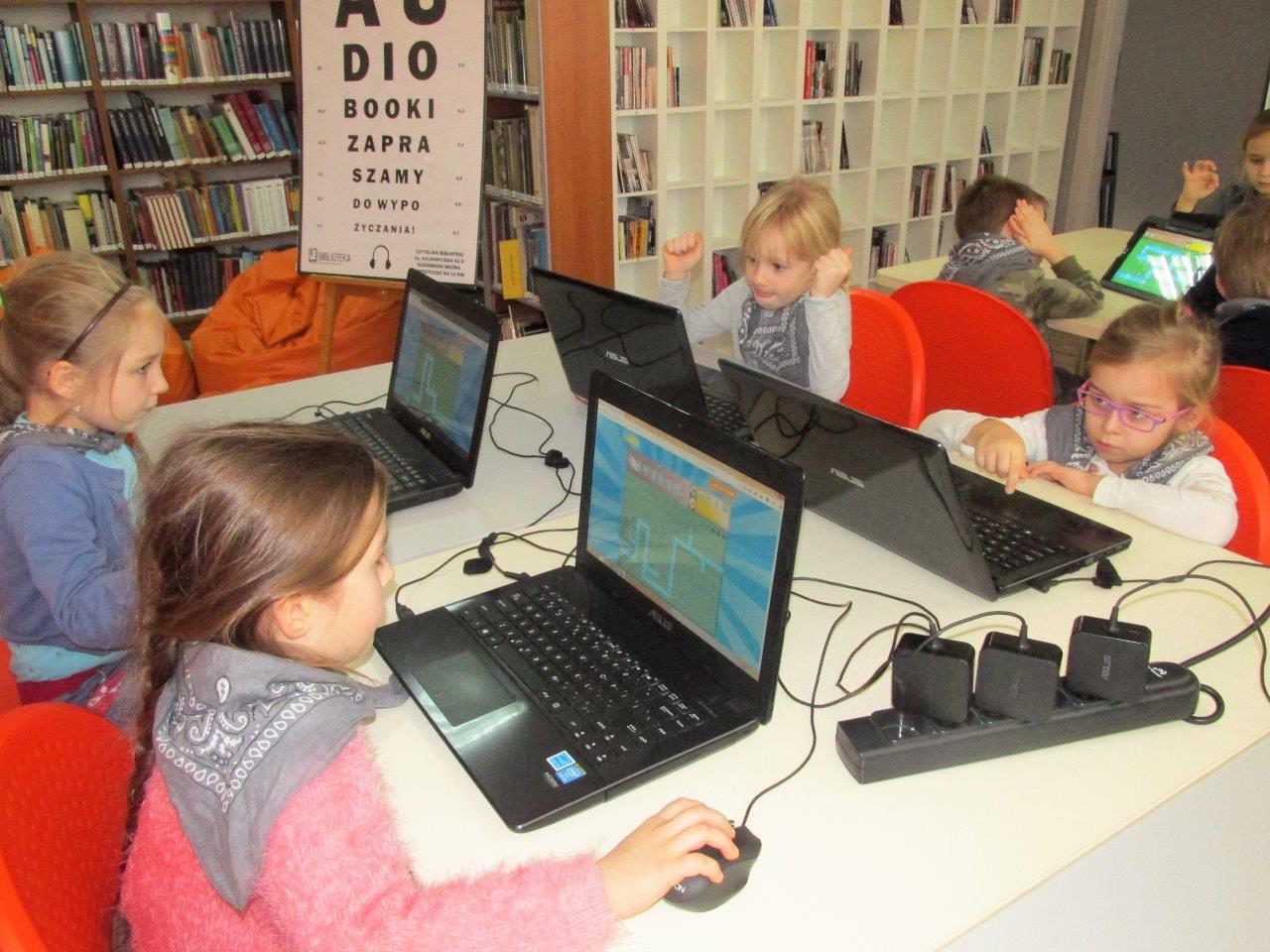 His task was to collect all the stars in the labyrinth. It was not only a lesson of logical thinking, but also great fun.