Although our library has participated as supporting partner in three European projects alongside local Primary School, Project Old Tortoise's Treasure Tales (OTTT) is our first standalone project financed by the EU under the Erasmus+ fund.
Our partners from Bulgaria, Romania, Lithuania, Portugal, Greece and Italy are all kindergartens so we are the only library in the project. The topic of the project is financial literacy which right up our alley.
We have decided to incorporate the activities of the project into our everyday services which enables us to reach a wider population of children between ages 3 to 7.
The education will be held through telling stories, learning about finances and history through interactive presentations and making tactile picture books with the groups visiting our library as well as making posters, flyers and displays for other members of our community. The age span allows us to include children from our local kindergarten as well as first grade students of our local primary schools.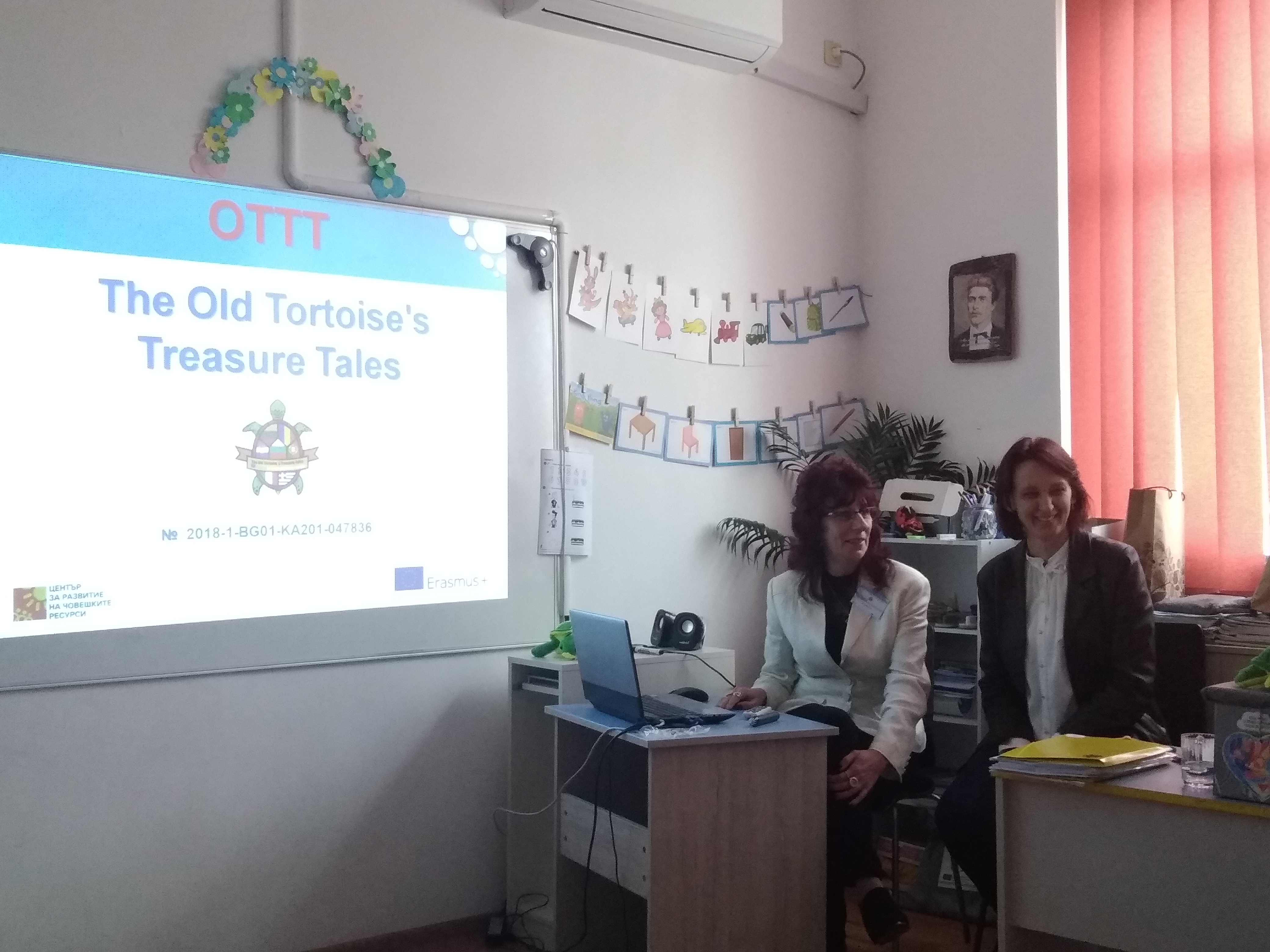 Through this project we will show how different institutions can work together for the benefit of the entire community. We will also use the opportunity to educate parents and teachers alongside the children about the importance of financial literacy for the development of strong and creative individuals who can thrive in the free market.
Maja Lesinger, library director