Today we welcome the City Library "Don Mihovil Pavlinovic" from Imotski, Croatia to NAPLE Sister Libraries!


In the Libraries tag you can find their form, links to their website and some pictures.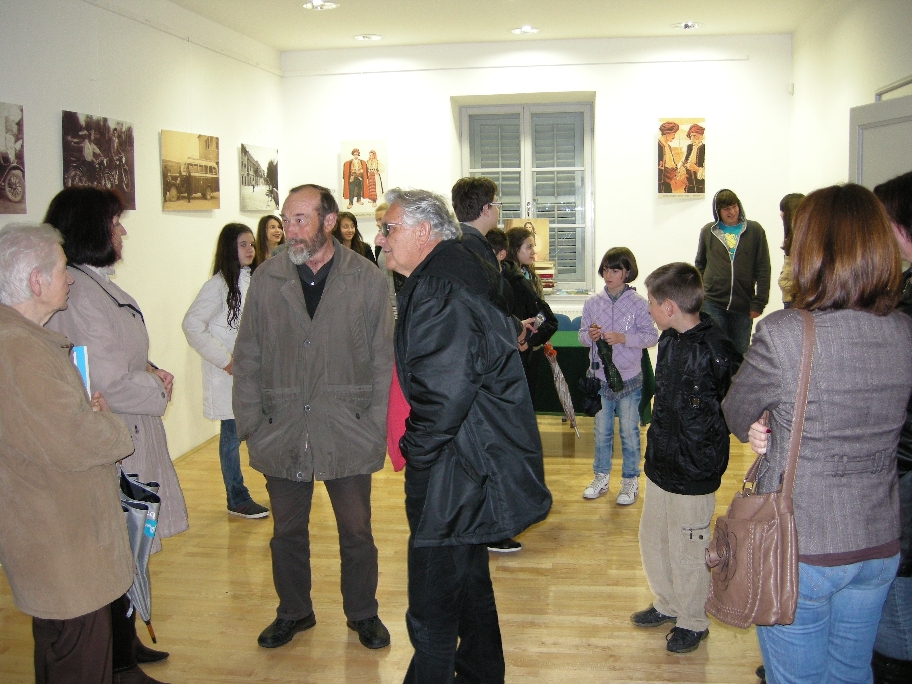 With this new incorporation, the programme has 64 European public libraries participating!


Would you like to have a sister library in other European country? If you are not participating yet in the programme, go ahead and read the Call tag to see what this is all is about.