We start to show you how NAPLE Sister Libraries are going to celebrate the NAPLE Sister Libraries Day next 13th September. Read all about it here!
Today we will feature the Municipal Library Český Těšín (Czech Republic). She is the sister library of the Daruvar Public Library in Croatia. This is the postcard they have designed: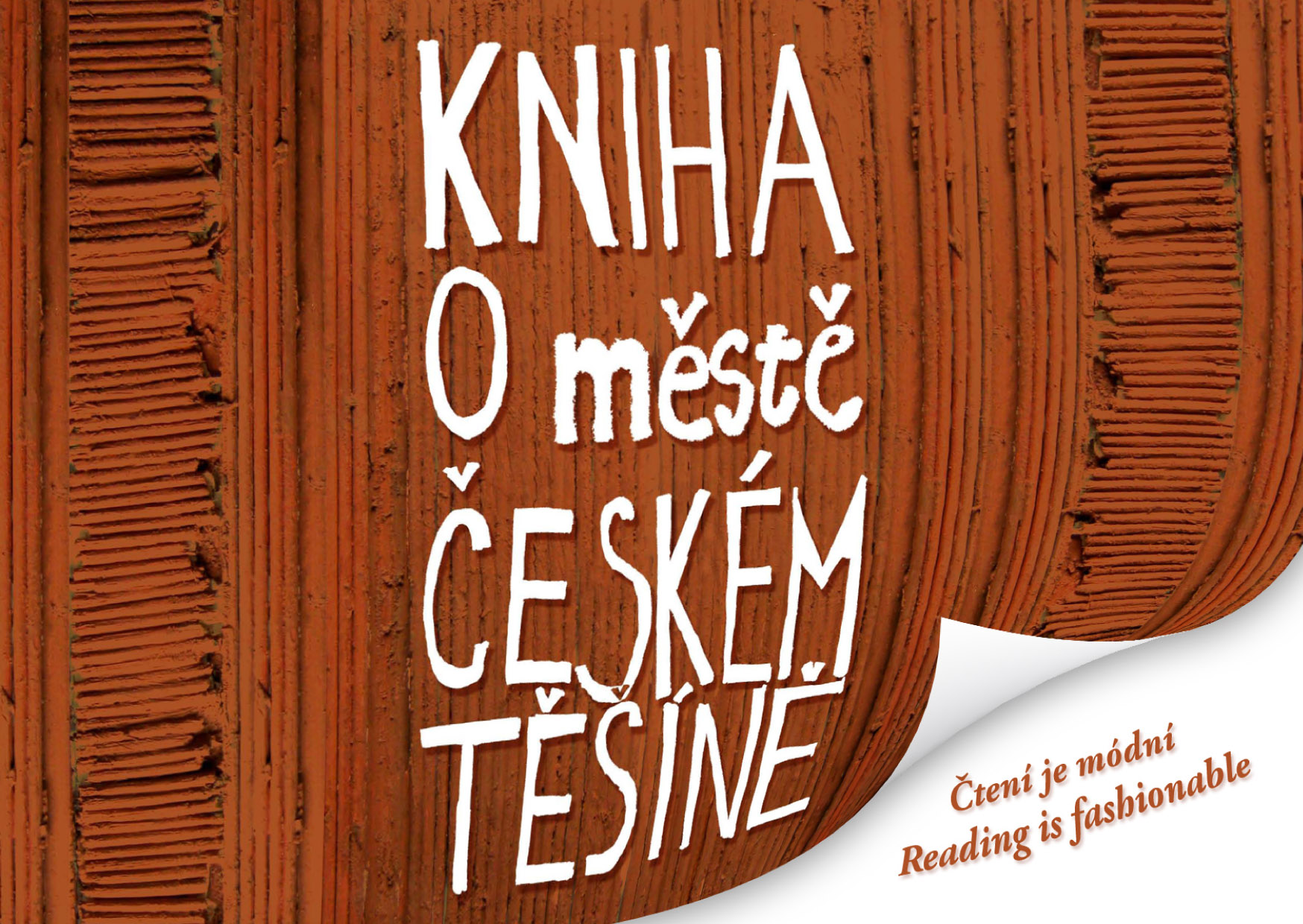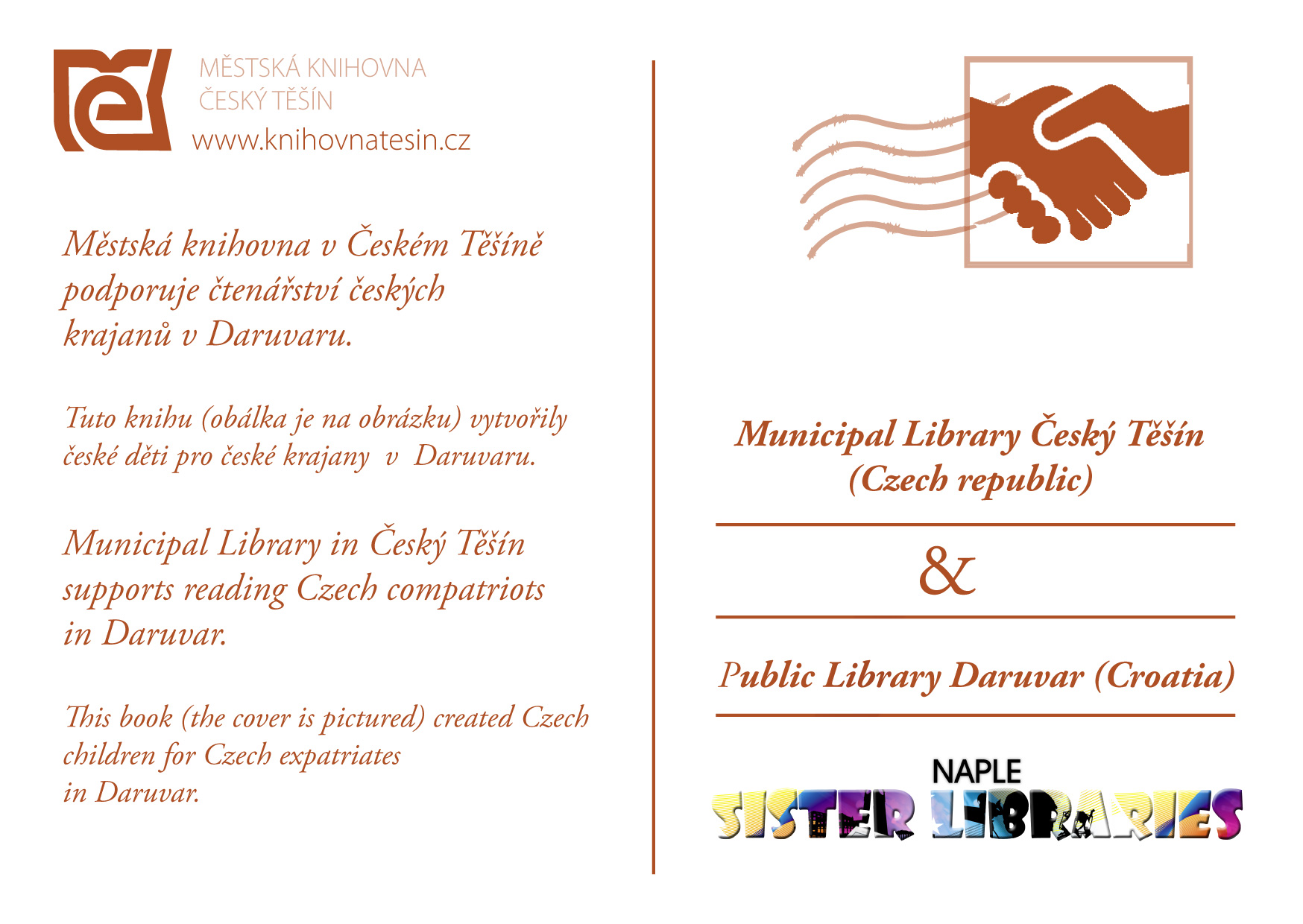 All the postcards printed will be hanged up from a tree . This tree was bed out during the Night with Andersen in 2005 and its name is "Pohádkovník" , which could be translated perhaps as "Fable Tree". The tree is planted on the bank of the Olza River (the Czech- Polish frontier), a frequented place for walks. People are used to go there to attend outdoor activities of the library. The accompanying programme for the event will be a scenic reading for parents and children!
Related Articles