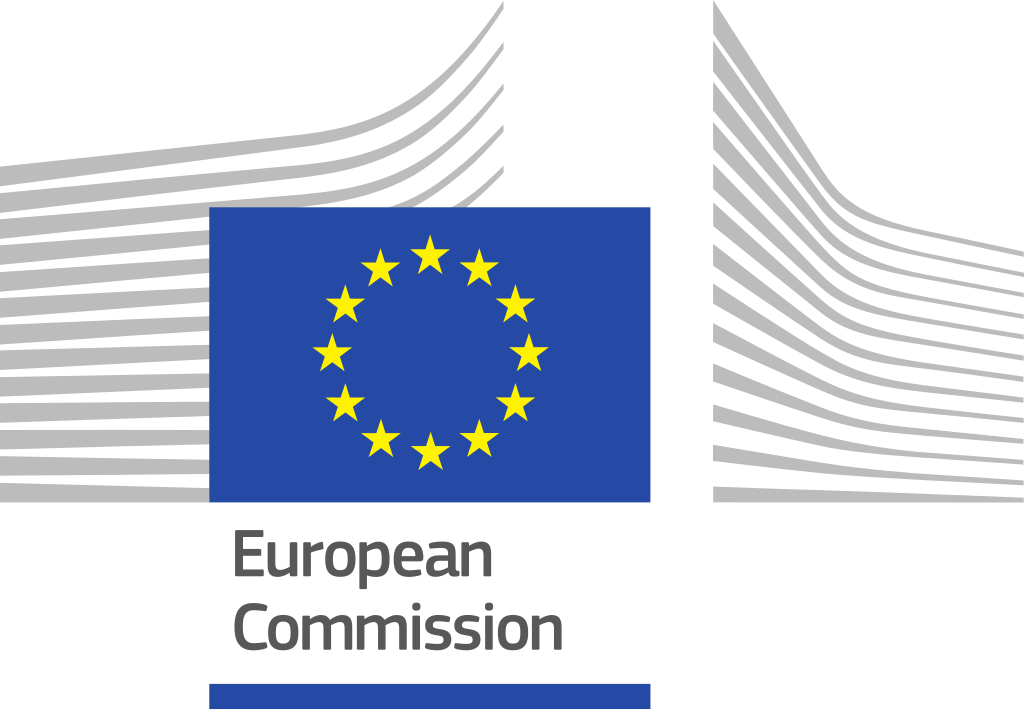 The European Commission has launched a program to promote free Wi-Fi in public spaces. Public libraries are specifically referred as eligible.
The WiFi4EU program has been granted 120 million to support the installation of state-of-the-art Wi-Fi equipment and high-speed connections.
The first call for applications has just been launched. In this call, only municipalities or associations formed by municipalities can apply. Nevertheless, if you are a public library you can inform your municipality of this initiative so they can apply for the grant and bring the library a high-speed Wi-Fi connection with no cost for the library nor the municipality.
The first phase of the innitiative, the registration, opened last 20th March. In mid-May 2018, the second phase –application– starts. In this phase, the registered municipalities can apply for a first lot of 1,000 WiFi4EU vouchers (€15,000 each). The vouchers will be distributed on a first-come, first-served basis, although will ensure a geographic balance.
For further information, check: https://ec.europa.eu/digital-single-market/en/policies/wifi4eu-free-wi-fi-europeans