Like every year, we actively participated in the Code Week, which took place on October 6 – 21, 2018.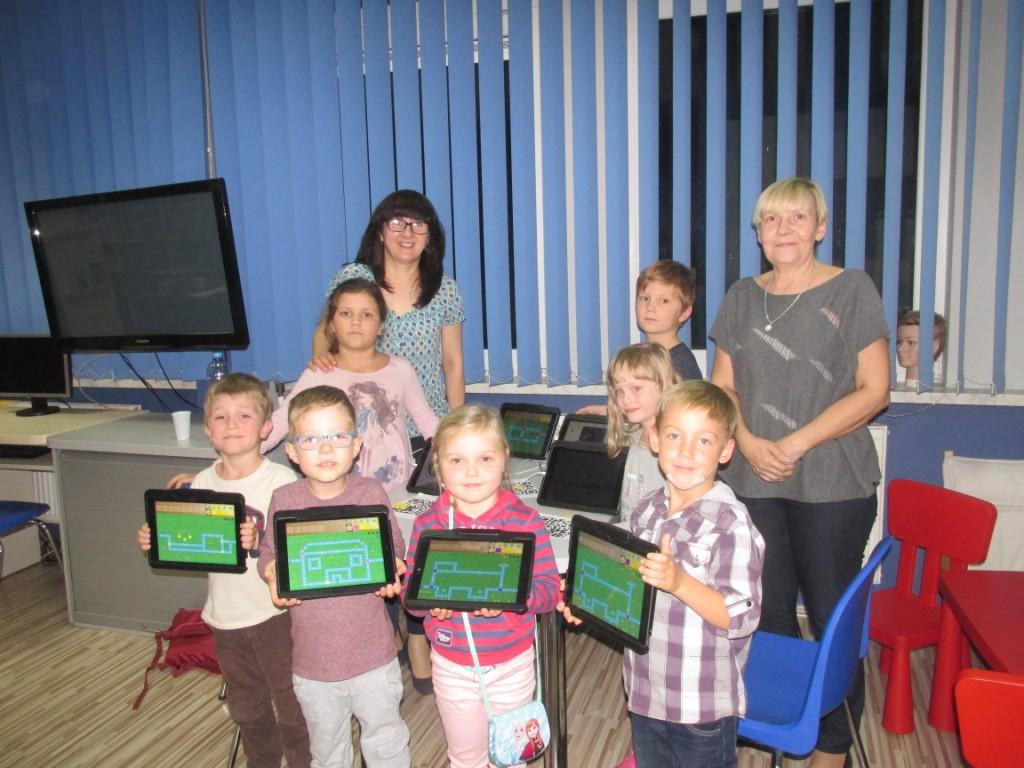 We have offered our users activities that are relevant to programming. The youngest ones got to know the augmented reality technology and the coding bases in the Kodable application. As part of the campaign, robotics workshops using Lego Mindstorms Education were also held.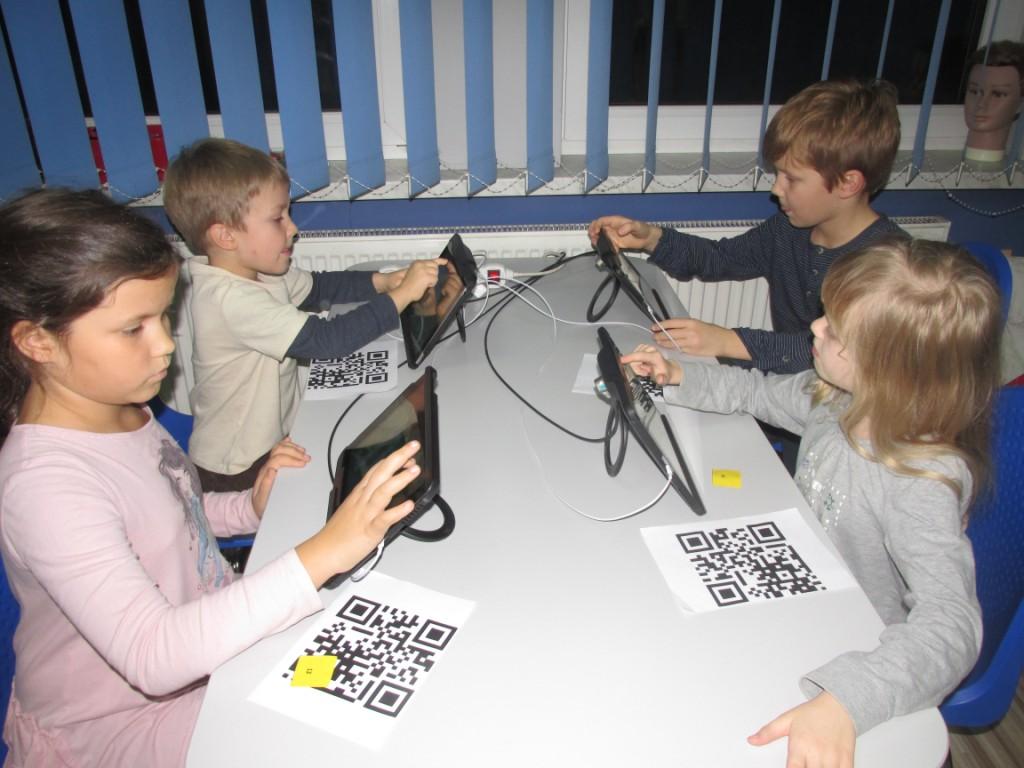 Young people took part in a gamification workshop and based on the myth about Hercules designed a mobile game in the Action Track application. In addition to initiatives addressed to children and youth, we also organized classes for seniors with elements of the Scratch program.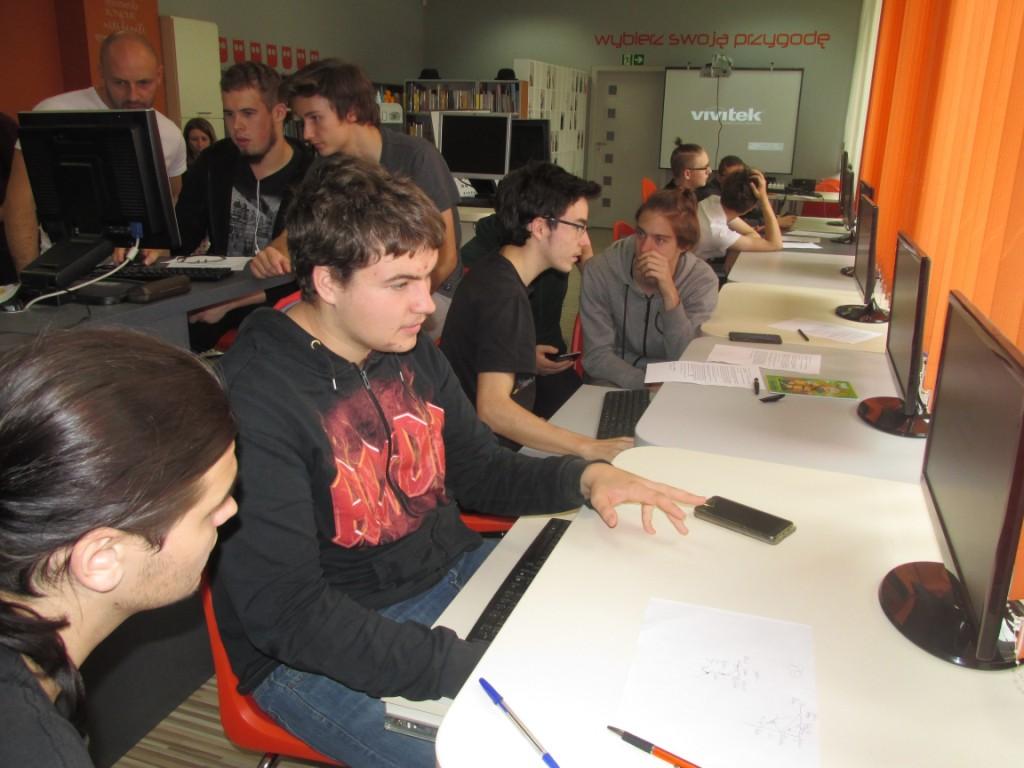 We also presented the operation of a 3D printer and virtual reality glasses. Start your adventure with coding! Really worth it!