Today we have some news that Jeanete Alfaiate da Conceição from the Aveiro Municipal Library in Portugal, about a seminar they will be celebrating next 15th November!:
The Aveiro's Municipal Public Library within the region's heritage protection association [ADERAV] promotes, each year, a seminar about local history involving researchers, historians as well as experts in some specific subjects.
For this year's edition the theme selected is something very special to all of us: the Salt as a historical subject; as cultural and natural heritage and as product that could/may promote local development and provide entrepreneurship through [new and creative] environomental, cultural and touristic projects.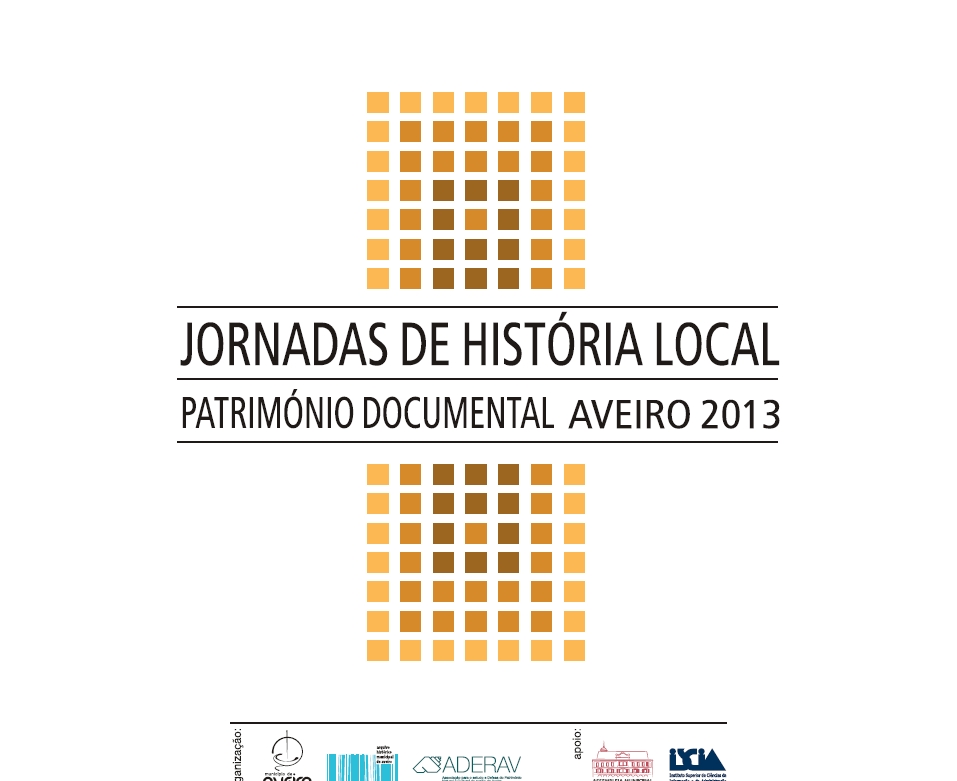 You can take a look at the programme here.
Related Articles: