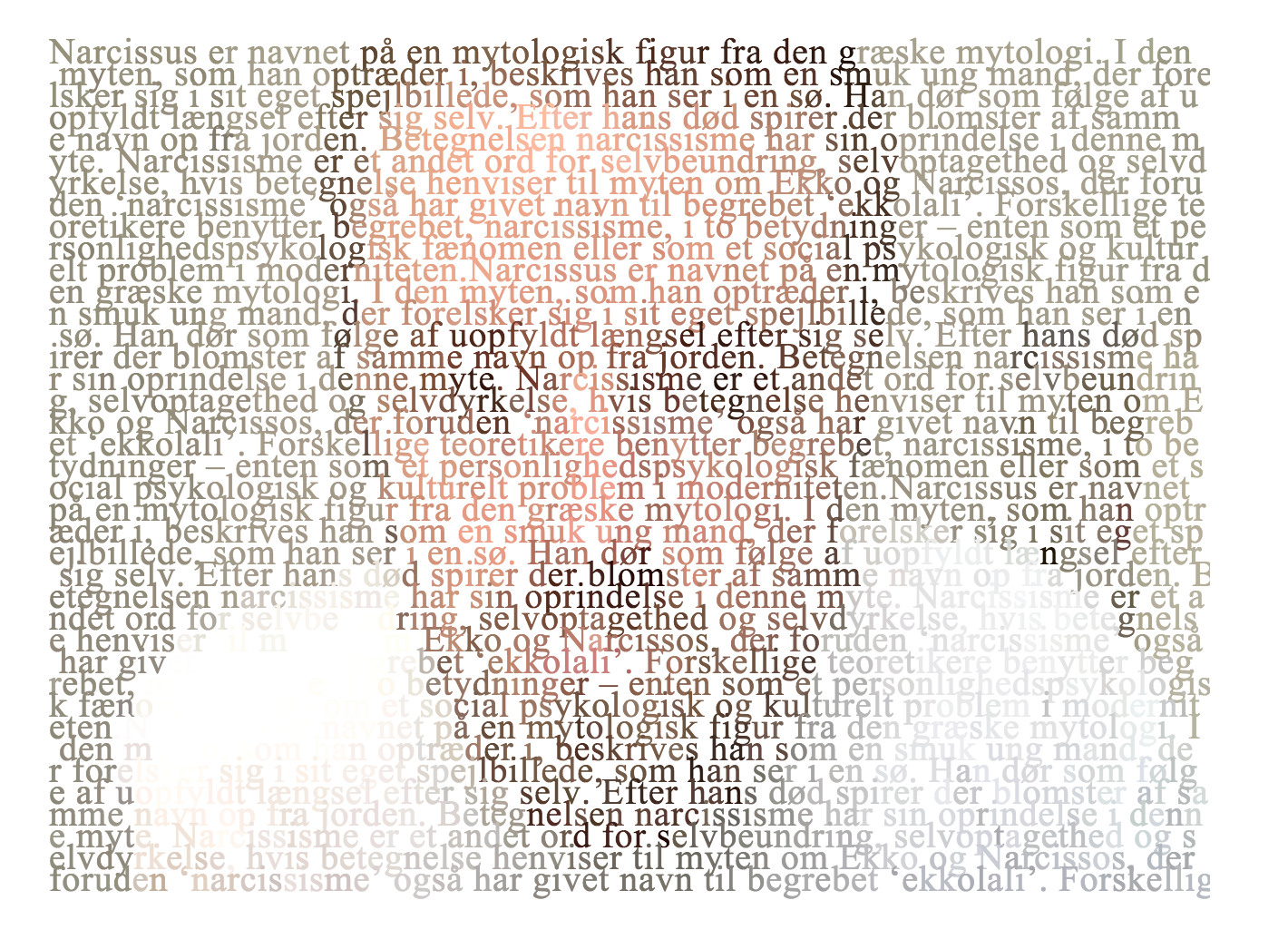 The Creative Europe programme is an instrument of the European Commission created in 2014 to support the culture and audiovisual sectors, to help them "seize the opportunities of the digital age and globalisation" and also "access to new international opportunities, markets, and audiences."
One of the projects funded in the last edition of Creative Europe is the one we present you today: Turn on Literature. Martin Campostrini from Roskilde Libraries, Denmark, is the coordinator of the project:
How can libraries introduce new digital literature to the public?
The world of literature is changing. The increasing importance of digital technologies in everyday life has also spread to literature and resulted in innovative literary forms that challenge our ideas of what literature can be and look like. This development creates new challenges for libraries regarding communication and exhibition of these literary genres.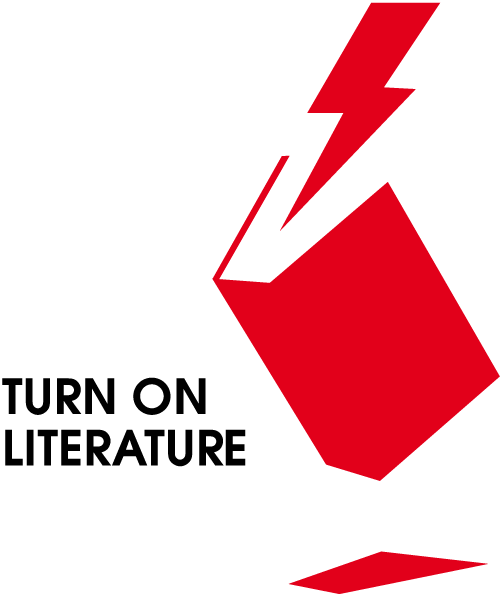 The EU-project "Turn on literature" is all about addressing these issues. Three libraries from Bergen (Norway), Ramnicu Valcea (Romania) and Roskilde (Denmark) are in cooperation with authors, artists and researchers approaching the field of digital literature through:
the production of poetry machines designed to involve users in the creation of digital literature at the library.
digital literature exhibitions and workshops with young adults in Romania, Denmark and Norway based on audience development.
the creation of a best practice kit targeted towards cultural professionals.This video gives an impression of one of our exhibitions
https://goo.gl/4u9dxV (it's in Danish but you can select English subtitles)
Partners
Roskilde Bibliotekerne (Lead Partner, Denmark)
Bergen Offentlige Bibliotek (Norway)
Antim Ivireanul Valcea County Library (Romania)
Follow the project
www.turnonliterature.eu
Contact
Martin Campostrini (Roskilde Libraries, Denmark)
martincam@roskilde.dk