The Department for Children and Youth at the Osijek City and University Library has organized a number of interesting activities this year, for the twentieth year in a row, for those who are interested in attending different creative workshops.
In addition to the inevitable entertainment and social gathering, the "Summer in the Library" program aims to stimulate the love and interest of children and young people in reading and develop readers' habits. We also aim to develop a habit of visiting the library.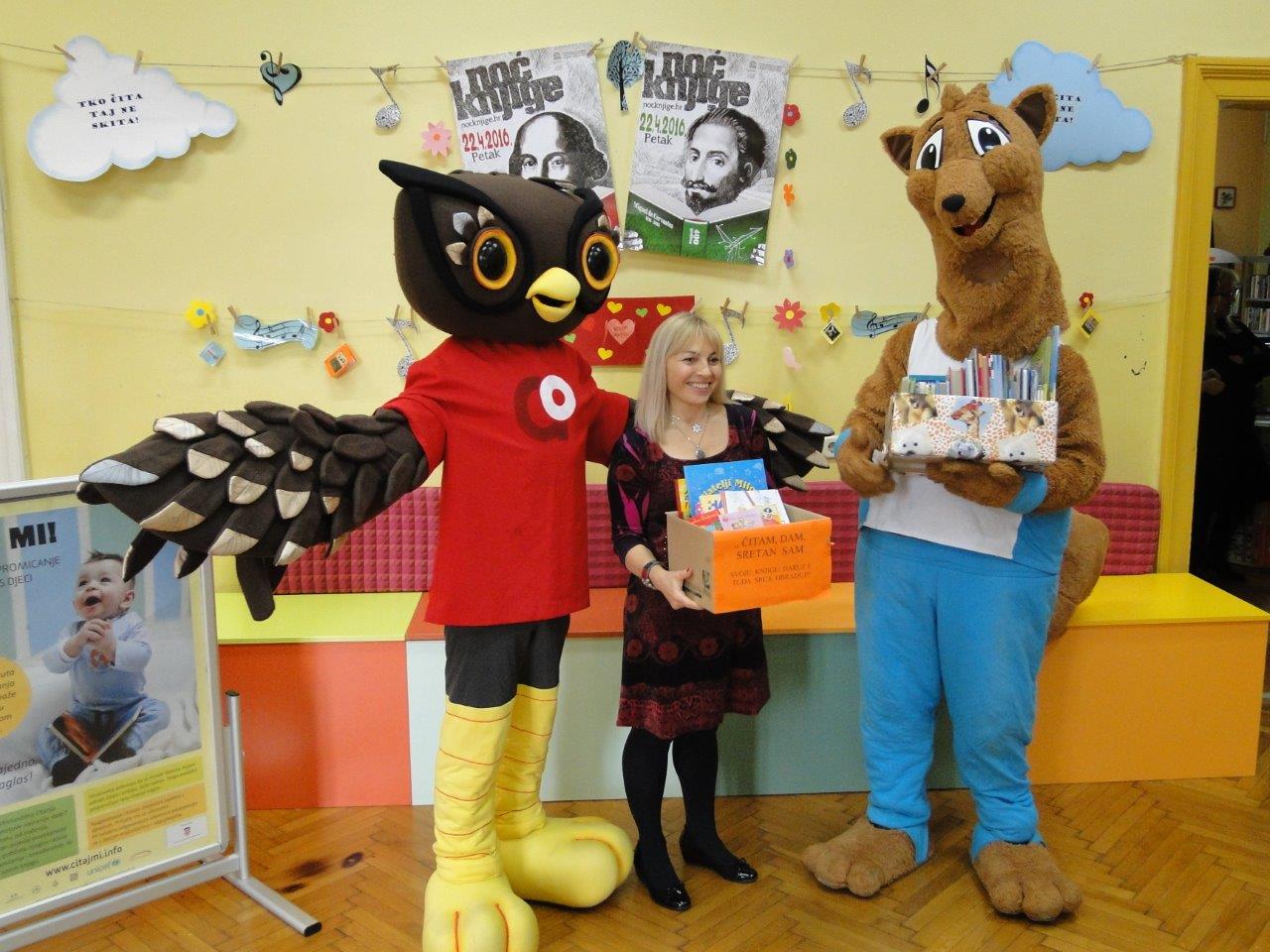 In addition to the creative activities and social gatherings that will be held daily for two hours in July and August, the Osijek City and University Library in cooperation with the Association for the Protection and Promotion of Consumer Rights, the Osijek Consumer Counseling, has created a series of workshops through the project "Education of Youth – raising awareness of their rights and responsible behavior in the market".
The "Summer in the Library" program itself takes place under the following timetable: Monday is reserved for playing with various rules games. Monday will also be a day for socializing with pets, their owners, and a visiting veterinarian. The Art Workshop will be held on Tuesdays, in which the attendees will have a chance to travel through the book world with many painting techniques. Wednesday is a day for stories, surprise guests, most notably Croatian National Theatre ballet dancer Jelena Diklić. For all those who like to daydream, make up stories, write and act, "makerupper fair" and acting workshop will be set up on Thursdays. As the Library has an audio and audiovisual section, "Medioteka", cartoons and other movies will be watched on Fridays. Saturdays are reserved for children who can choose one of the workshops they have already attended throughout the week, and they can also choose between a variety of toys and games in the game area. All workshops are devised and supervised by professional library staff.
You can follow all of our events at the Osijek City and University Library on the library web pages, http://www.gskos.hr/ or the Library's Facebook page, https://www.facebook.com/GiskoKnjiznic/