Here we come back with one more report on our NAPLE Sister Libraries Day, which we will celebrated last 13 September!


This time it comes from the Municipal Library Český Těšín. You already saw the postcard they prepared here.
The library has sent this report and pictures!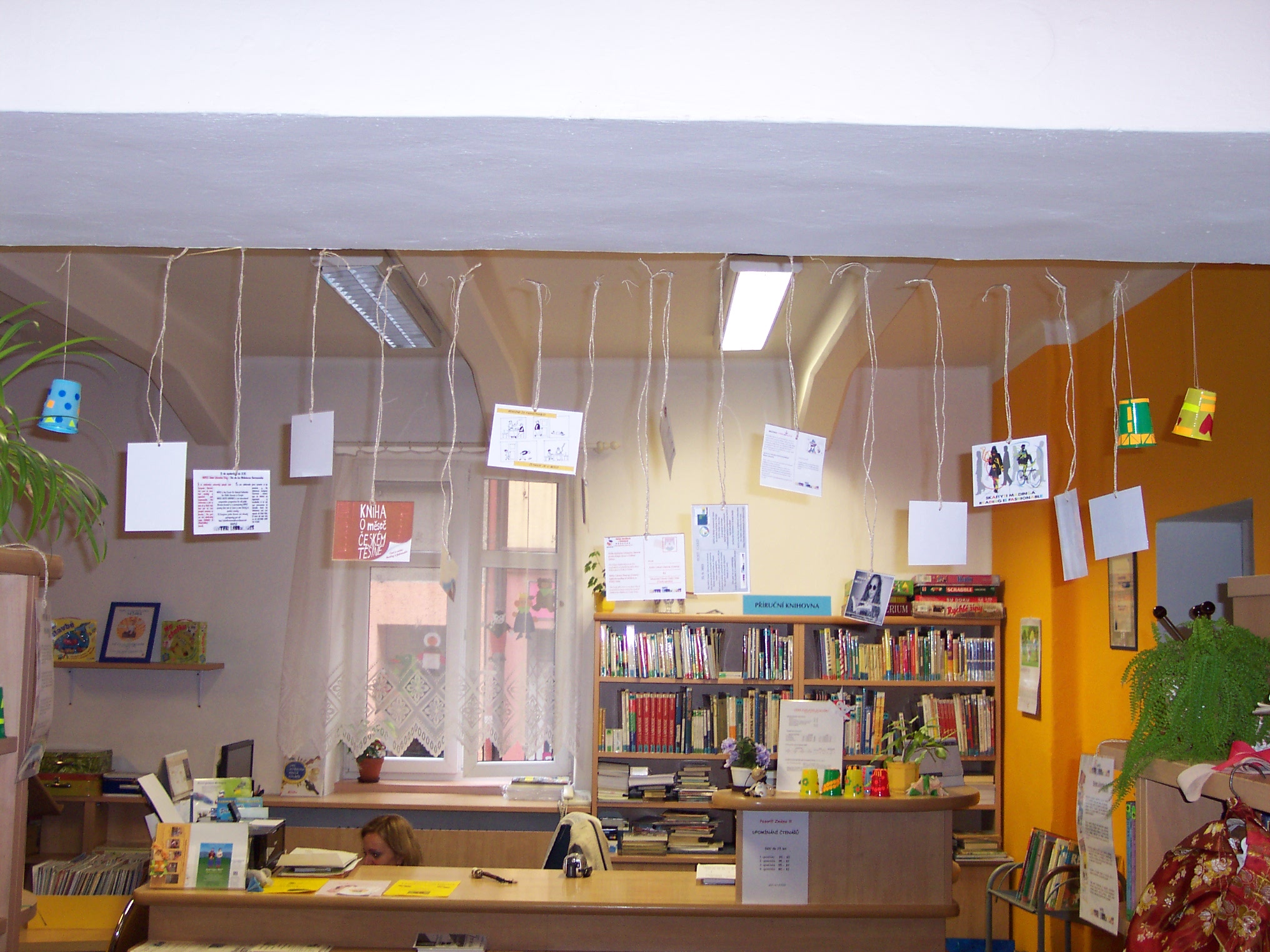 We celebrated Naple Sisters Libraries Day in town Cesky Tesin in the Czech
Republic by performing scenic reading of Tesin tales near the Fairy-tale
Tree "Pohádkovník".

Children really enjoyed The Tales about Maruška and Water-Goblin, played by the librarian and finally we talked with children about tales and legends.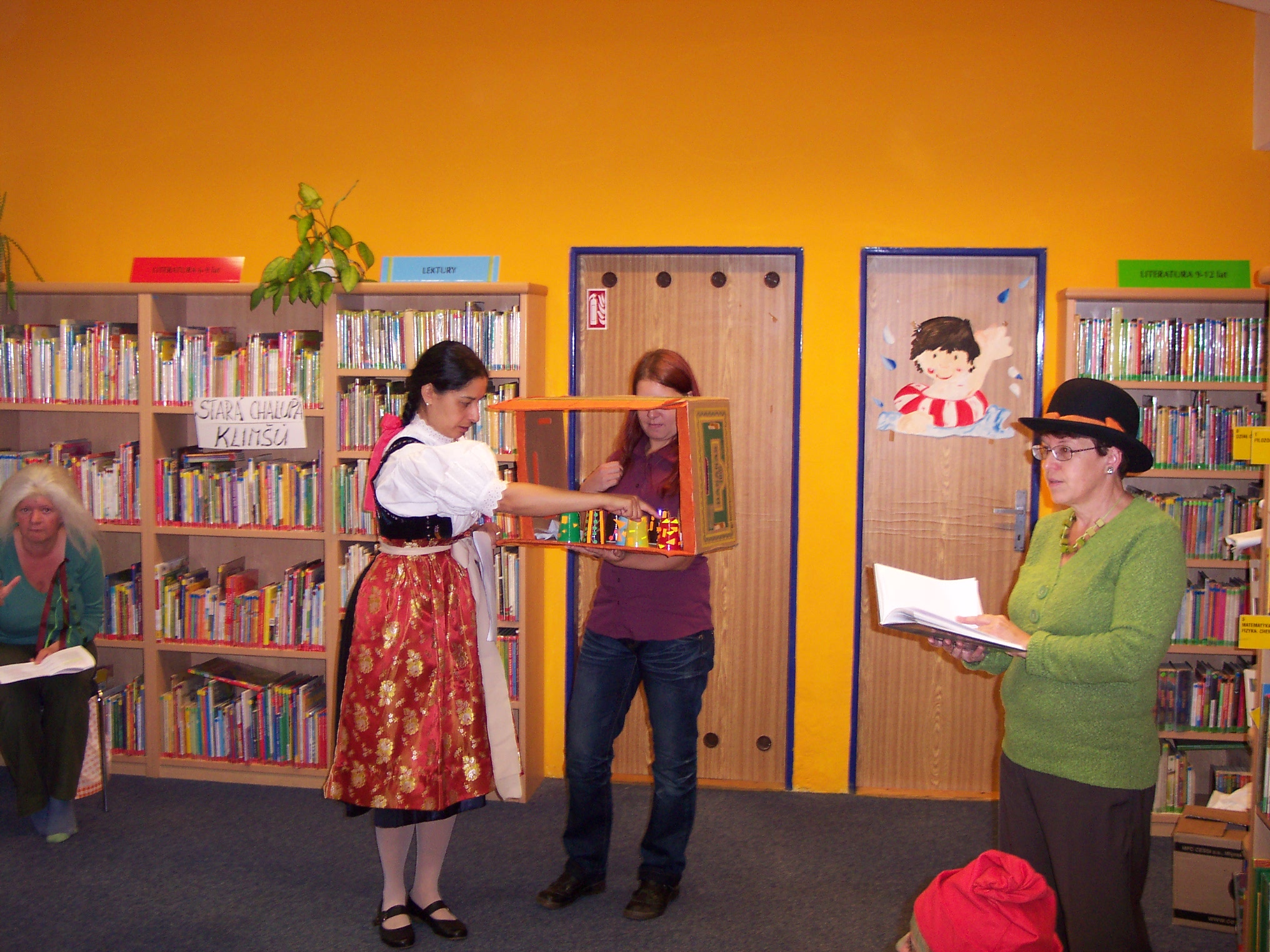 Together we viewed the postcard from other countries who participated in the NSL Day and we read the motto of the celebration "Reading is Fashionable" in many languages.