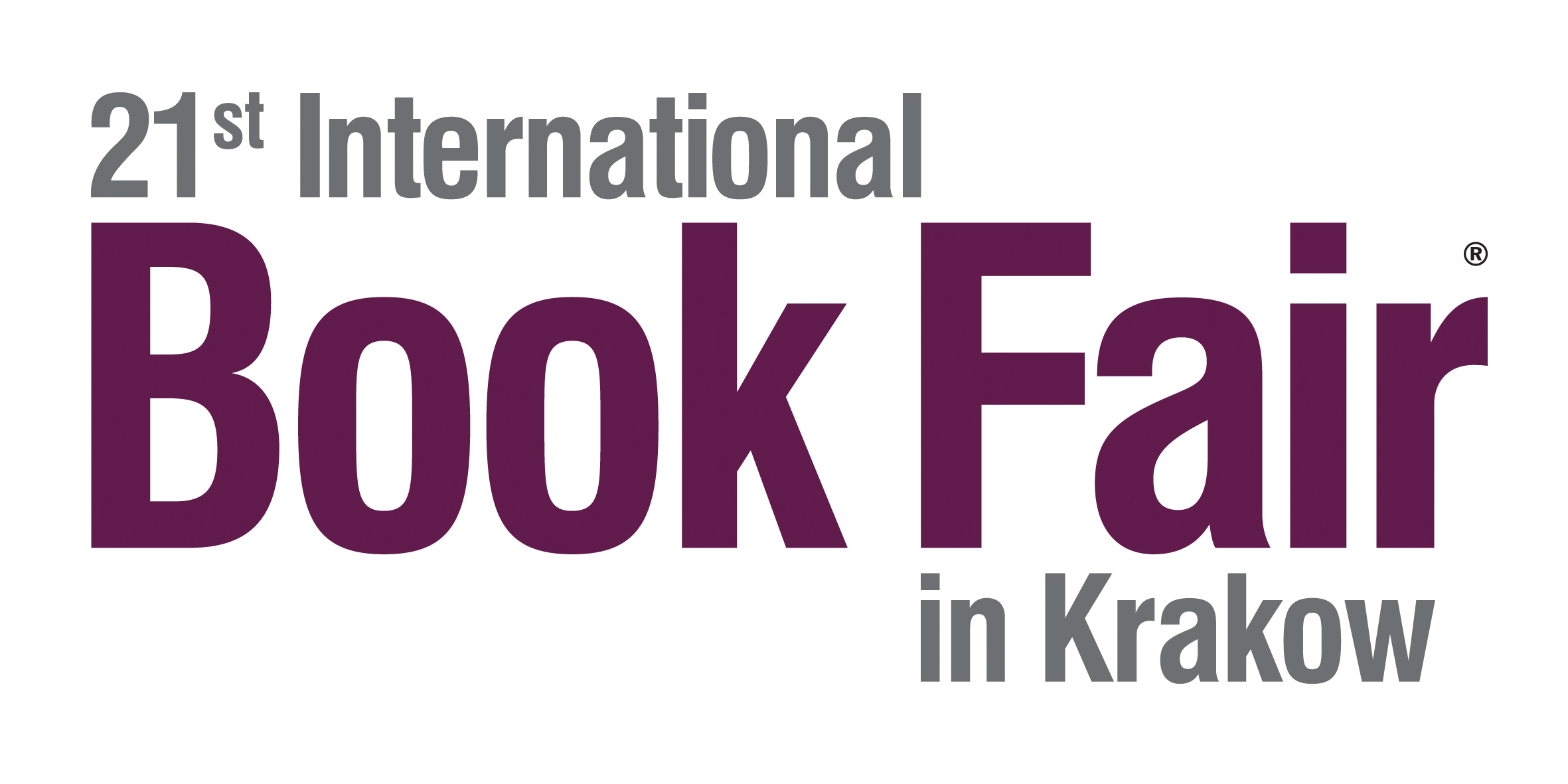 This year the International Book Fair will be held in Krakow. Renata Augustyn, Head of the Department of Education, Science and Investigation at the Regional Public Library in Krakow has sent us this information about the activities they've designed from the library for this event:
The International Book Fair in Krakow is a multi-faceted and diverse event that brings together passionate literary lovers. It has been around since 1997 and this year, for the twenty-first time, Krakow will welcome Publishers, Creators and Readers. This event has been recognized as a book festival in the whole city of Krakow, extending its activities also outside the fair grounds. Various meetings, concerts and literary events as well accompany the International Book Fair.
It's worth highlighting that the Regional Public Library in Krakow and its partners form one of the associated events, i.e. the Lesser Poland Forum of Libraries. This is an event aimed at the integration of the broadly understood environment related to Polish librarianship – librarians, primarily academic and public librarians and representatives of librarians and their recipients. This event will feature lectures, discussion panels, a vernissage and seminars.
This year's topic is "Direction: an integrated user", and the leading terms are "A user – who are you?", "What do you want and what do you feel?" The organizers also suggest discussing the crucial issues, mainly the definition of users of particular types of libraries, the phenomenon of digital nomads, and focus on the emotions of the user-library relationship.
You can find more information here:
https://issuu.com/targikrakow/docs/ksiazka_17-folder_ang_